TOILET PAPER RE-INVENTED
It allows moist cleansing as clean as with a wet wipe while avoiding harsh chemicals and plastics. Natural and eco-friendly like toilet paper and resistant in moist condition. JOSEPH'S Toiletries reinvents toilet paper and combines it with a gentle bottom wash developed by Swiss dermatologists.
WITH ALL KINDNESS TO THE SKIN AND NATURE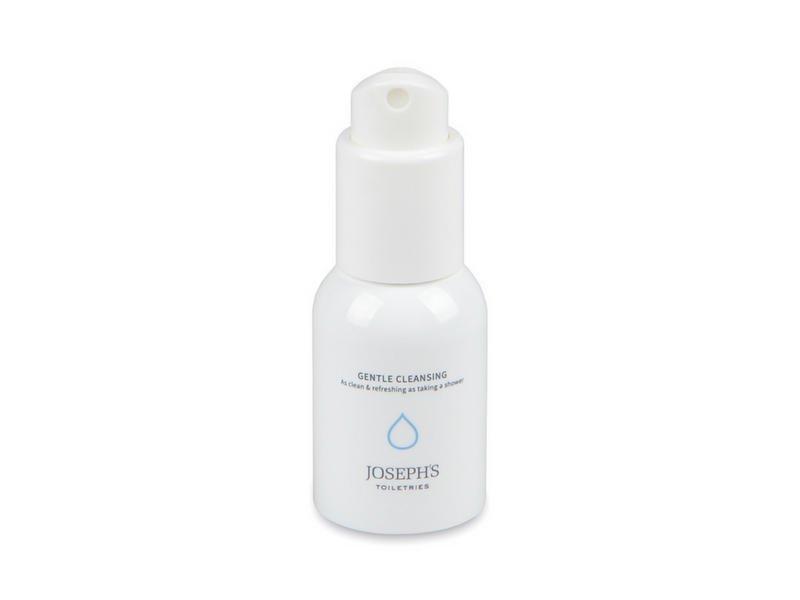 WATER-BASED BOTTOM WASH
✓ Gently removes all impurities
✓ Enriched with vitamin B5 and zinc
✓ pH-balanced, soothes irritations
✓ 0% Alcohol, Paraben, Perfume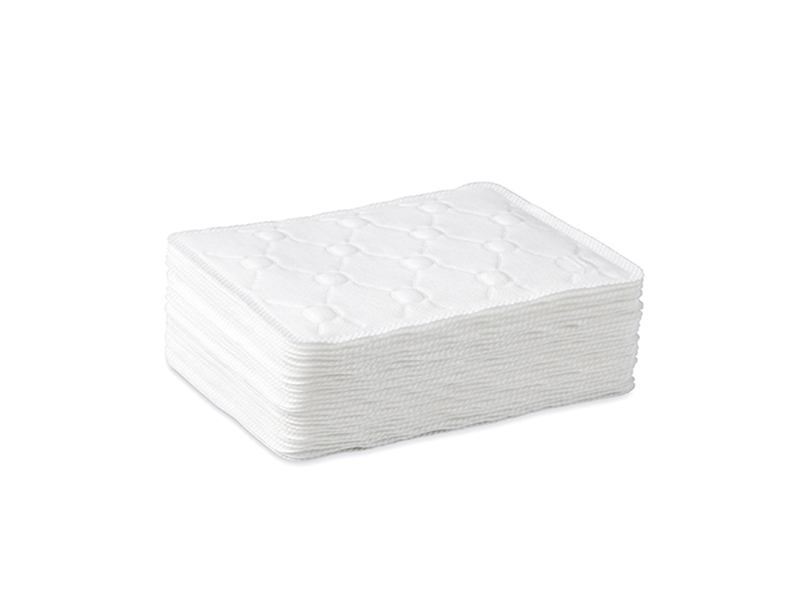 NATURAL TISSUE PAD 2IN1
✓ Fluffy and absorbent when dry
✓ Strong and resistant when wet
✓ 100% natural cellulose, no synthetics
✓ Fully flushable and dissolvable

The consumer magazine "Eco-Test" found various substances in wet wipes that are considered harmful. These include preservatives and perfume: "Especially in the area which is so sensitive and close to the mucous membranes, it makes no sense to take some prefabricated, which is preserved and perfumed" says dermatologist Dr. Jeanette Eicholtz.
Once the wet wipes are flushed down the toilet, there are more damages according to Codecheck. Wet wipes do not consist of paper but are a sort of fleece. They do not dissolve in water and clog pipes around the globe.
AS CLEAN AS FRESHLY WASHED HANDS
By separating the bottom wash from the tissue pad JOSEPH'S Toiletries is able to avoid harsh chemicals and synthetics.
Healthy: developed with Swiss dermatologists and recommended for sensitive skins, the products only contain natural ingredients that respect the microbiological balance of your skin
Sustainable: the tissue does not contain plastic or harsh chemicals and fully dissolves. It is made of 100% cellulose from responsible forestry. Good for your skin and the environment.
Do-It-Yourself: only spray when you need it and enjoy pure freshness.
WHAT THEY SAY ABOUT US
Sarah from Switzerland
"Great! 2 in 1 toilet paper and wet wipe"
John from the US
"It was recommended by my doctor. No more irritations for sensitive bottoms"
Kim from the UK
"I always bought 5-ply thinking it is the best. But after Joseph's, i cannot go back to loo rolls"
GOOP by Gwyneth Paltrow
"The gold standard of toilet paper"
Stephanie from Germany
"I feel really fresh, the same way as when i step out of the shower"
Next