No one cares about toilet paper. Neither do we.
We care about you. And how you feel when leaving the bathroom.
Toilet time is your time.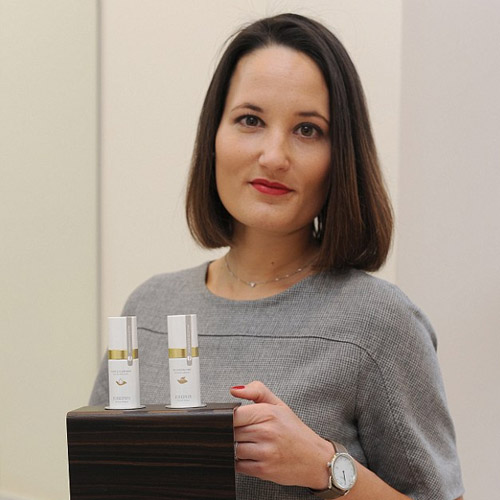 THE FOUNDER
Spending part of her childhood years in Asia, Sabrina grew accustomed to water-based toilet hygiene. When she moved back to Europe to work for one of the big Consumer Goods Companies, she got specialized in Beauty Care products and decided it was time to challenge Western toilet hygiene.
"In Europe, you have to choose between toilet paper that does not make you clean and wet wipes that are neither good for the skin nor the environment. We developed the product together with Swiss dermatologists and thousands of consumers to not only have a product that's good for you, but that you like using"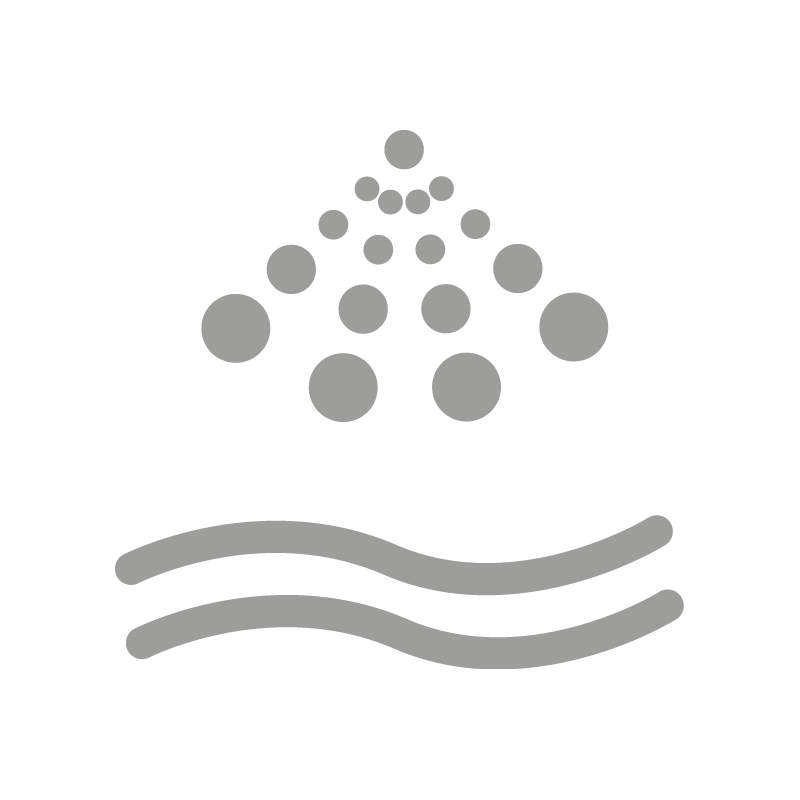 CLEAN & HEALTHY
Water and soap to clean as freshly washed hands. A better hygiene for a better health.

RESPONSIBLE
No harsh chemicals, no plastic used.
Because we care about the planet and mother nature.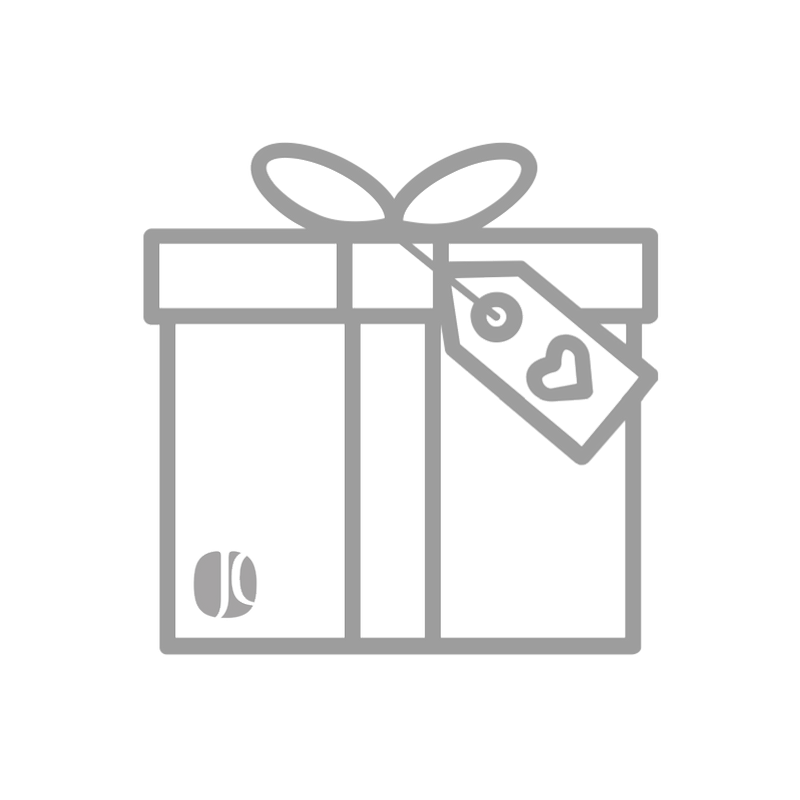 MODERN CONVENIENCE
Delivered straight to your door.
We've got you covered.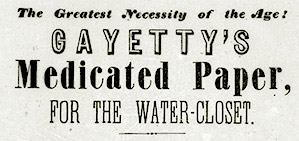 THE INSPIRATION
Joseph Gayetty invented toilet paper in 1857. The single sheets were infused with Aloe Vera, packed individually and sold as medicated paper. They were designed not only to clean but also to prevent skin irritations. Clearly ahead of his time, Gayetty's invention was declared "The Greatest Necessity of the Age".
Yet even today, more than 150 years later, commercial toilet paper on a roll doesn't live up to Gayetty's original vision. It is JOSEPH'S Toiletries mission to upgrade toilet hygiene following the footsteps of Joseph Gayetty.