We live in a conscious world.
Yet, conscious decisions can only be taken when we are aware of the implications. Only when laundry detergents without formaldehyde,
phosphates and the likes hit the market, we became aware of what we used to consume.
We are now giving an alternative to wet wipes which don't disintegrate in the canalization and need preservatives (see the news section
for more information). We believe our own refillable water is the best to clean ourselves.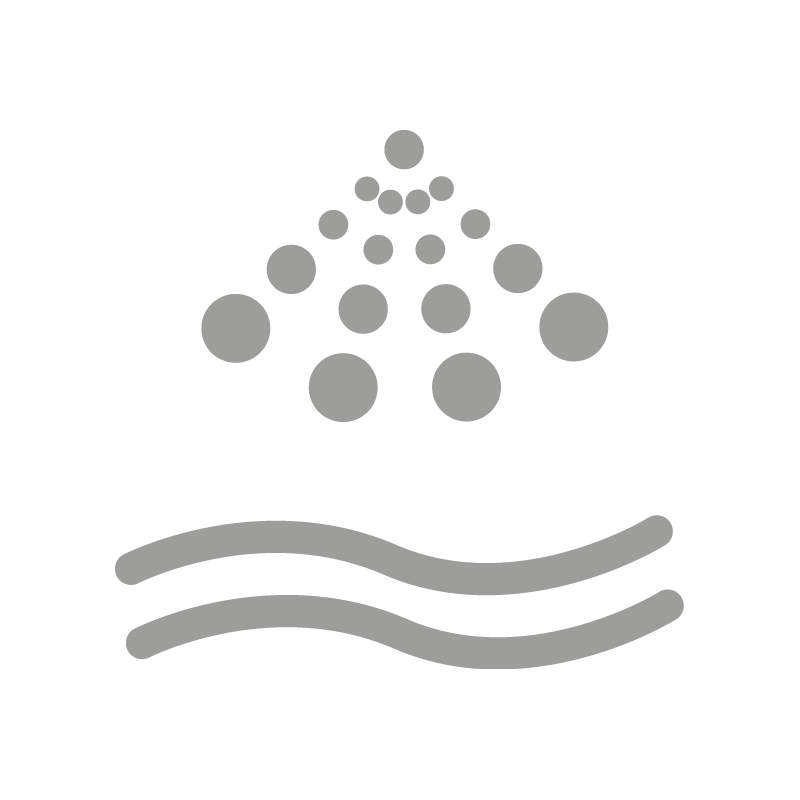 CLEAN & HEALTHY
Because water is the best.
No preservatives needed.

RESPONSIBLE
No harsh chemicals, no plastic used.
100% natural wipe made from pure cellulose.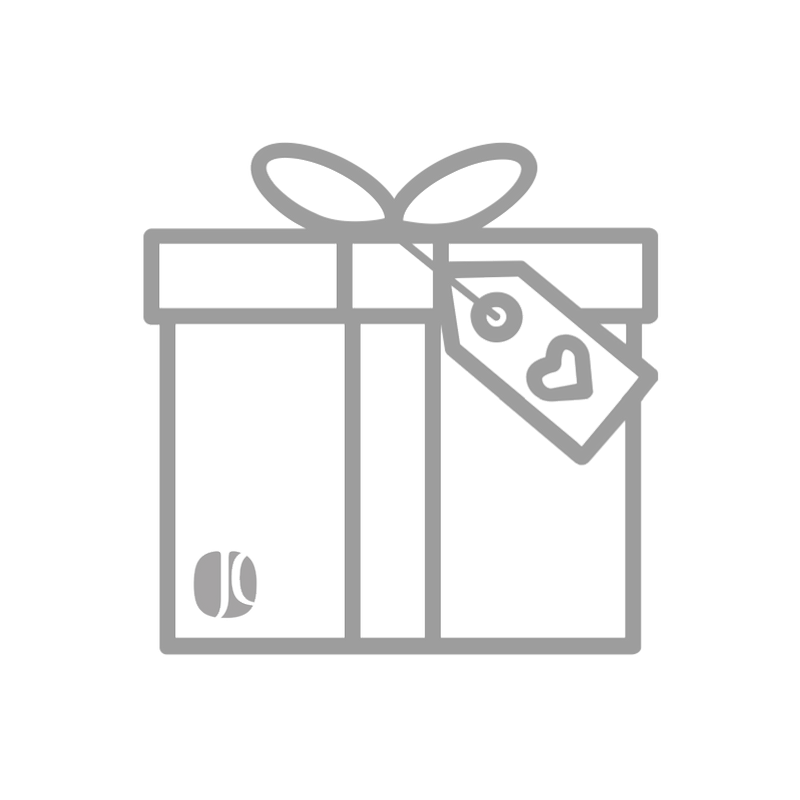 MODERN CONVENIENCE
Delivered straight to your door.
We've got you covered.